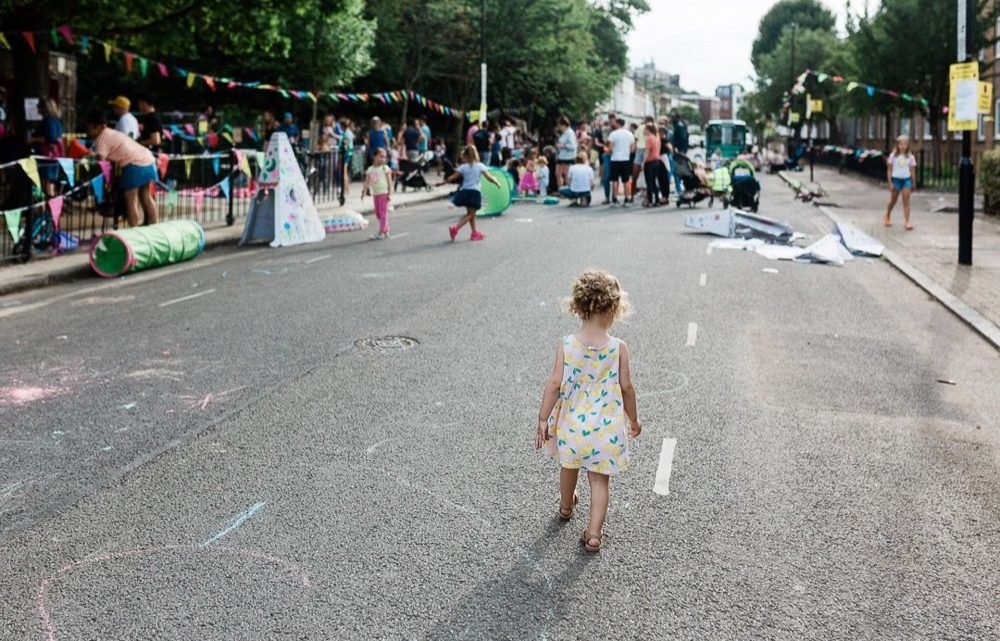 A big thank you to our local community
We wanted to say thank you to the entire local community who showed such generous support for the work we do at September's Thorpedale Road Street Party.
Not only was the party a brilliant success, but we were overwhelmed by the donations everyone raised to help our work, and put a free library in the park.
The scale of the £1,500 donation was incredible, and we really can't thank you enough.
Thank you.
Marie, who organised the street party and has been instrumental into making the road a plays street once a month, says:
"As local residents of Thorpedale Road, we are delighted to have become the first play street around Wray Crescent , and we strongly encourage other to join in. The kids love that they can reclaim their street to play, run, cycle. It is fun for everyone.

"We are also delighted that our first street party was enjoyed by so many local residents living around Wray Crescent. We are so proud to have raise £1,500 for the Friends of Wray Crescent for a free library project. They all work so hard at making the park a beautiful place for everyone to enjoy."
We know some of you may have visited us at the stall we had at the brilliant event.
We showed three local history boards there which everyone seemed to be interested in – watch this space on those, we have more coming!
The next play street will be on October 30 before the Halloween fun on October 31.
The next Friends of Wray event will be our regular gardening workshops at noon every Saturday, with the next in our annual bulb planting sessions taking place on October 15. Those sessions are always great for kids to get involved in, particularly as they get to see the flowers grow in spring.
Thank you so much.
Many thanks also to the brilliant street party images from wonderful photographer Melissa Gray Peter.