Islington Guided Walks held a really successful guided walk around Wray Crescent when they came to visit last autumn. They came festooned with stories concerning our local area, and around seventy people turned up – we think everyone was really interested. They are back September 29 The good news is they're back to deliver a…
2023-09-23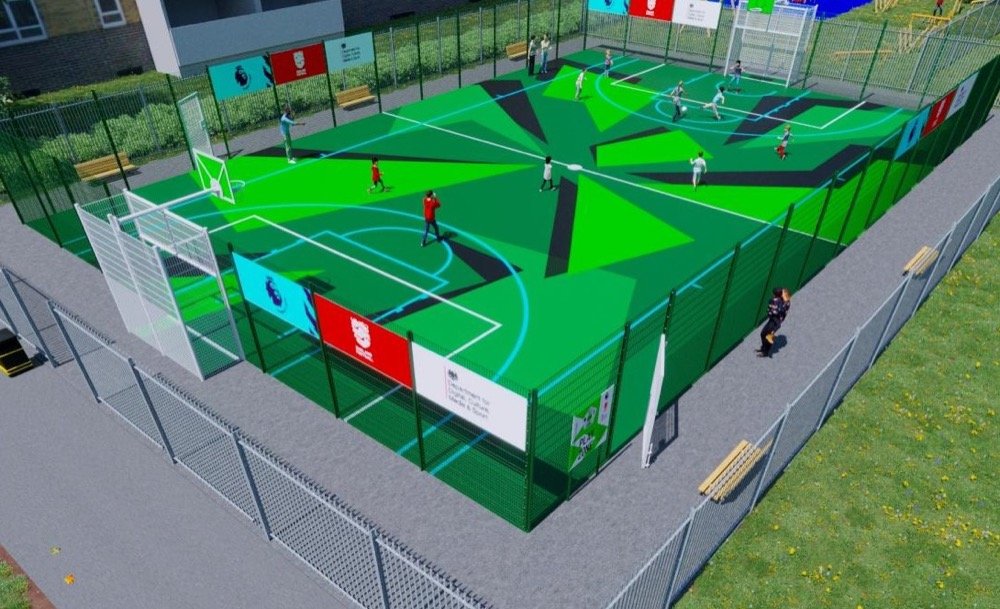 Islington has announced a consultation event concerning the future of the basketball court in Wray Crescent on Saturday September 16, between 1-4pm.
2023-08-25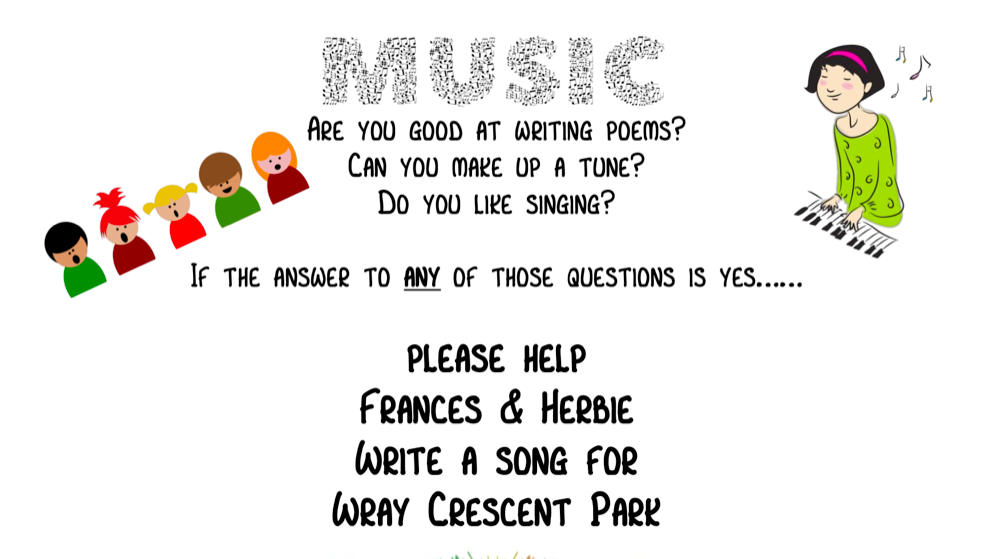 Come and help write a completely original song for Wray Crescent to be performed at the festival on July 29.
2023-07-03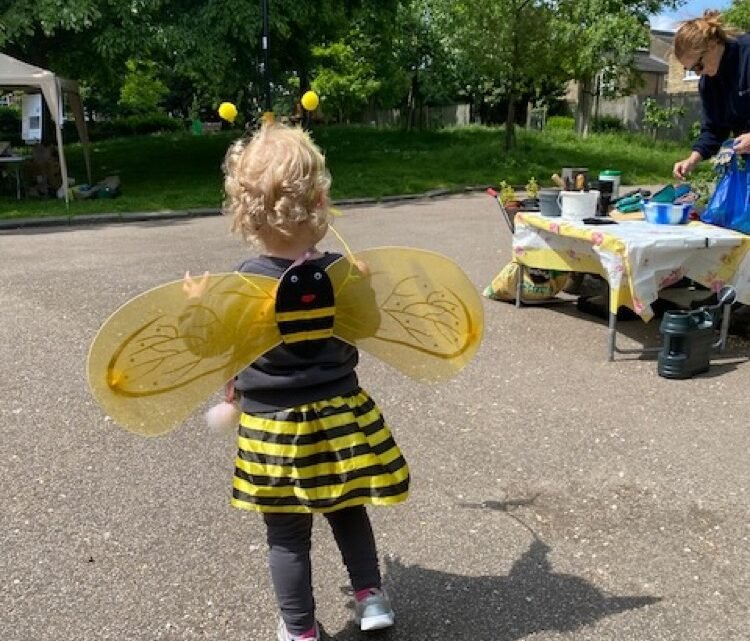 During the first Big Buzz event to celebrate Bee Day we estimate over 200 local residents and kids showed up for fun in the sun.
2023-05-21
Friends of Wray Crescent will hold our Annual General Meeting on Friday February 10, 2023, at 6pm.
2023-02-06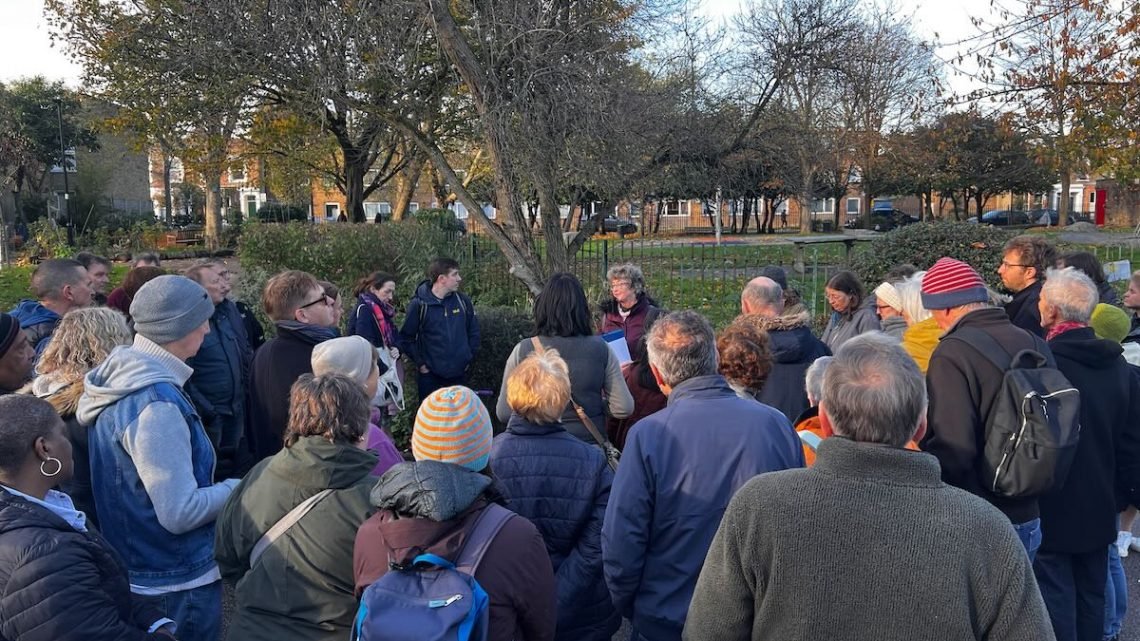 We enjoyed our best attended Tolly Talk ever, when around 70 friends and neighbours got together to join Islington guide, Oonagh Gay on a walk through our local history. Here are some of the highlights of what we learned.
2022-11-21
You are warmly invited to our next Tolly Talk to celebrate Great Big Green Week with Rachael Halliday on Saturday October 1 at 2pm
2022-09-22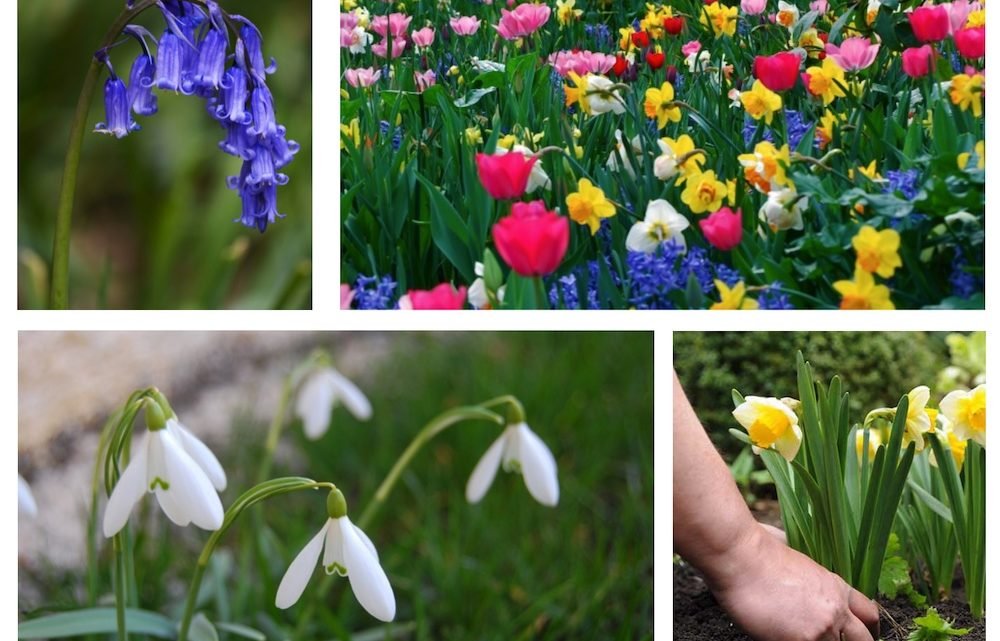 We'd like to invite you to join in this year's bulb planting workshop in Wray Crescent park on October 23 as part of Islington's climate change event.
2021-10-10
The Friends of Wray Crescent held a public hustings meeting with three out of the four candidates standing for election in Tollington Ward for a seat on Islington Council on June 24, 2021. It was an interesting and engaging meeting during which the candidates discussed a variety of topics, including how they would represent our…
2021-06-26
We would like to announce the first Tolly Talks event, presented by the Friends of Wray Crescent, on June 25 at 7pm on Zoom. We have invited all four of the candidates standing for election in the Tollington Ward by election to join us at this event. At time of writing, all four have agreed…
2021-06-20