The Return of the Wray Crescent History Walk
Islington Guided Walks held a really successful guided walk around Wray Crescent when they came to visit last autumn.
They came festooned with stories concerning our local area, and around seventy people turned up – we think everyone was really interested.
They are back September 29
The good news is they're back to deliver a second history walk around the area on September 29 at 11am. This walk is completely free and you can expect it to last about an hour. We think it feels like a nice way to spend a little time as the days turn autumnal.
Last time we learned about so much – you can find out what that was right here. Meanwhile, here is one story taken from our own roving Wray Crescent History Exhibition that may be of interest to you.
The Hornsey Road cinema
Situated just up the road from the Tesco on Hornsey Road (more or less opposite Roads Place), you would once have found this building…
This wasn't a shopfront, or a garage; it was in fact the entrance to a cinema that extended behind the houses on that part of the street.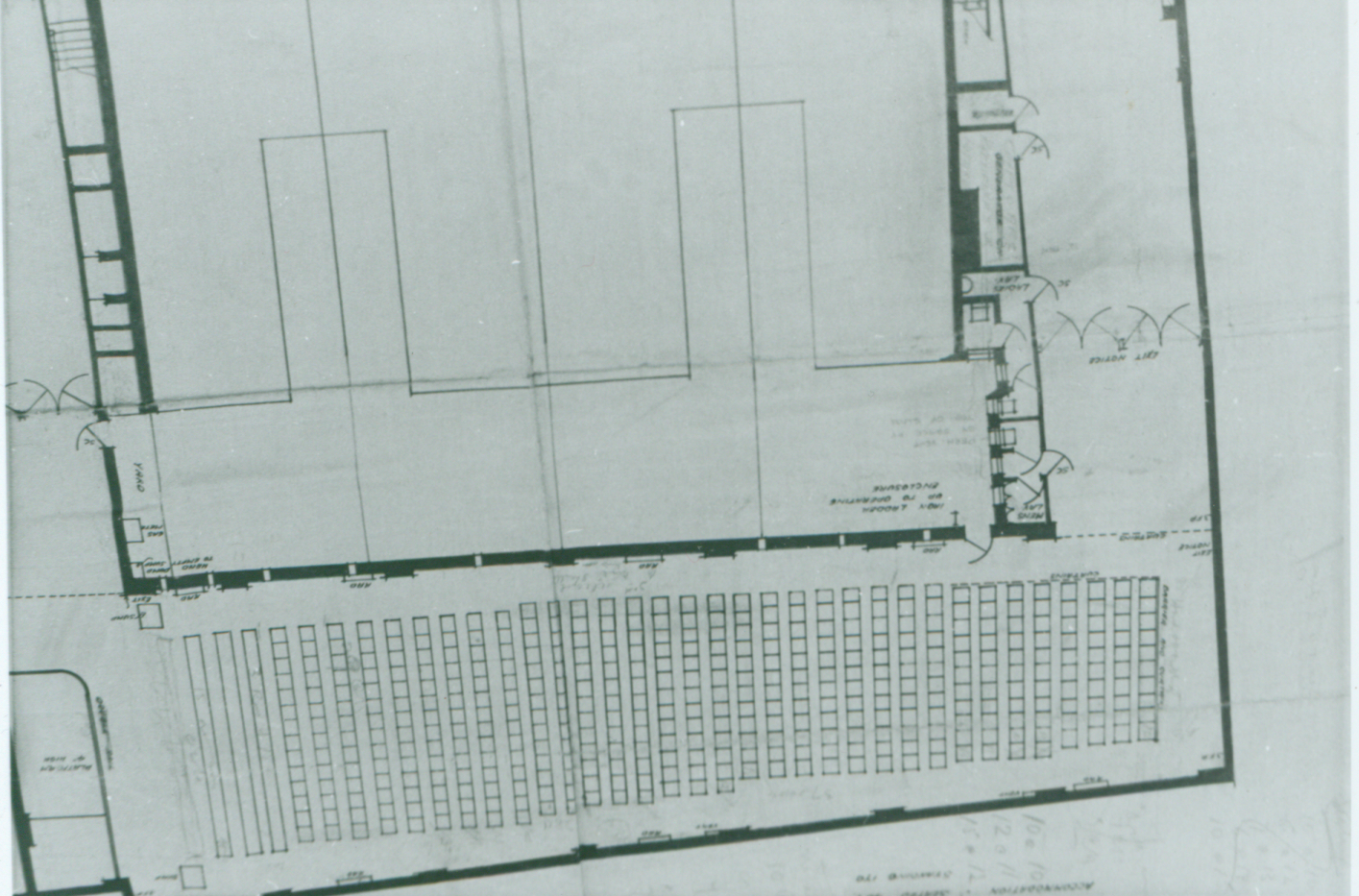 The 100-seat cinema opened August 1911 as the Hornsey Palace, becoming the Star Cinema in 1922. The entrance and exit were situated at 335 and 345 Hornsey Road.
The cinema closed in 1937, but was purchased by EMI in 1956. The recording company hoped to turn it into its popular music department as Abbey Road Studios was unable to cope with demand.
It is possible EMI was attempting to sign legendary producer, Joe Meek, who lived nearby on Holloway Road until his tragic murder. Imagine if the deal had gone ahead.
Perhaps The Beatles would have recored their acclaimed 'Hornsey Road' album there, rather than the 'Abbey Road' they made instead. (Image with kind permission of the Cinema Theatre Association).
Please join the Wray Crescent history walk at 11am on September 29, meeting at the Yvonne Connelly Gardens.