You may have noticed it's getting a little bit wet outside. You might also have noticed that some of the saplings in the tree nursery look like they're ready to move to good homes. We wanted to get you to mark two dates in your diaries: November 4, 12 noon: The annual path laying work…
2023-11-02
Islington Guided Walks held a really successful guided walk around Wray Crescent when they came to visit last autumn. They came festooned with stories concerning our local area, and around seventy people turned up – we think everyone was really interested. They are back September 29 The good news is they're back to deliver a…
2023-09-23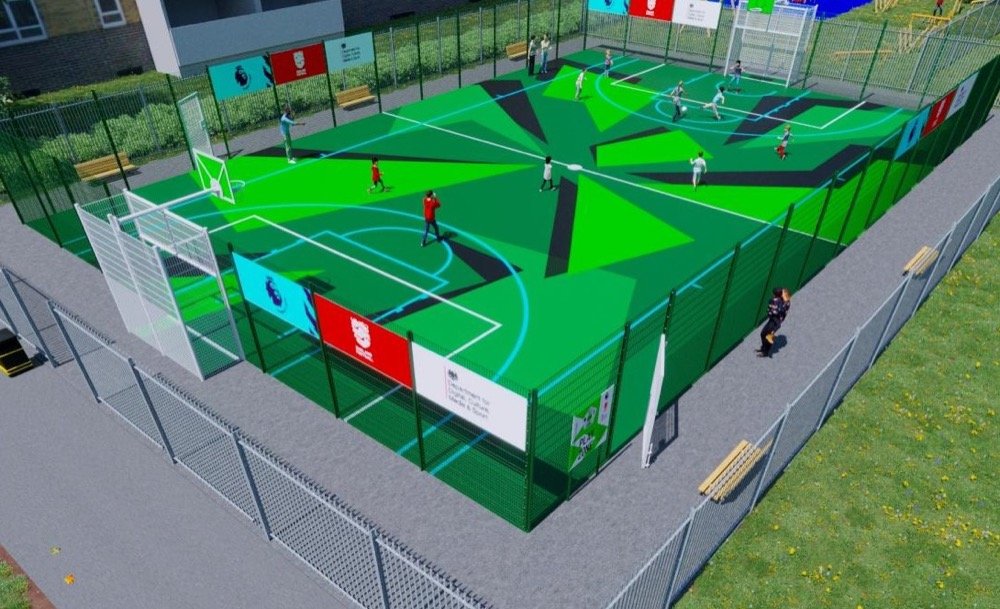 Islington has announced a consultation event concerning the future of the basketball court in Wray Crescent on Saturday September 16, between 1-4pm.
2023-08-25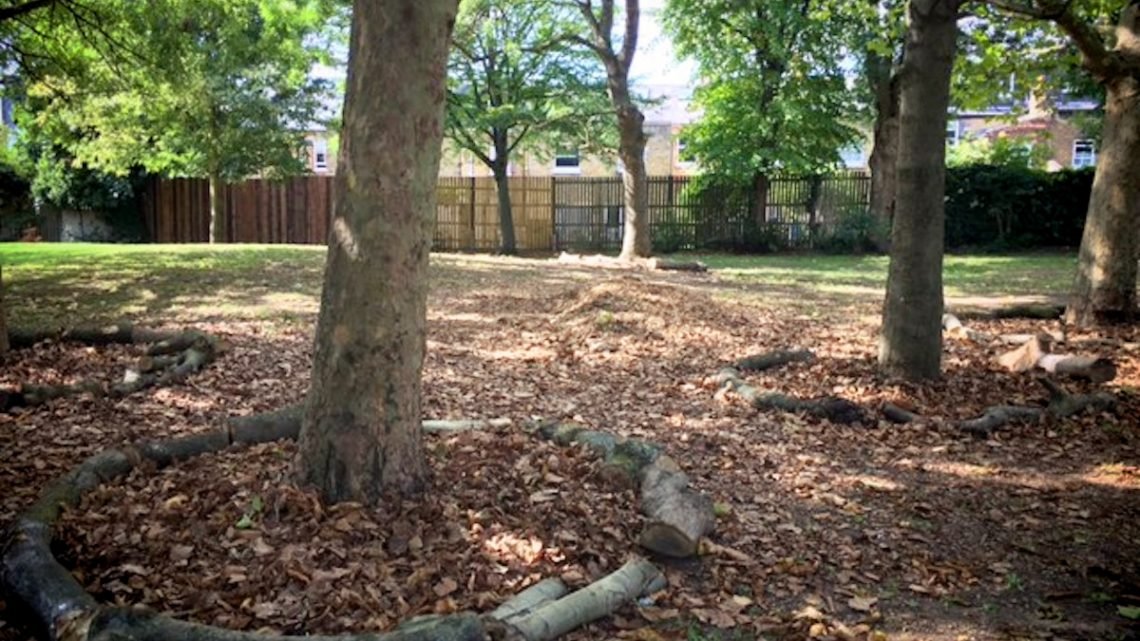 Our trees became very stressed during the incredibly hot heatwave, so we're beginning a mulching project we hope will help build their resilience.
2022-09-19
We need to repair the path across the park, please join us.
2022-01-10
We are thrilled to learn that Wray Crescent has retained the Green Flag award for another year.
2021-10-15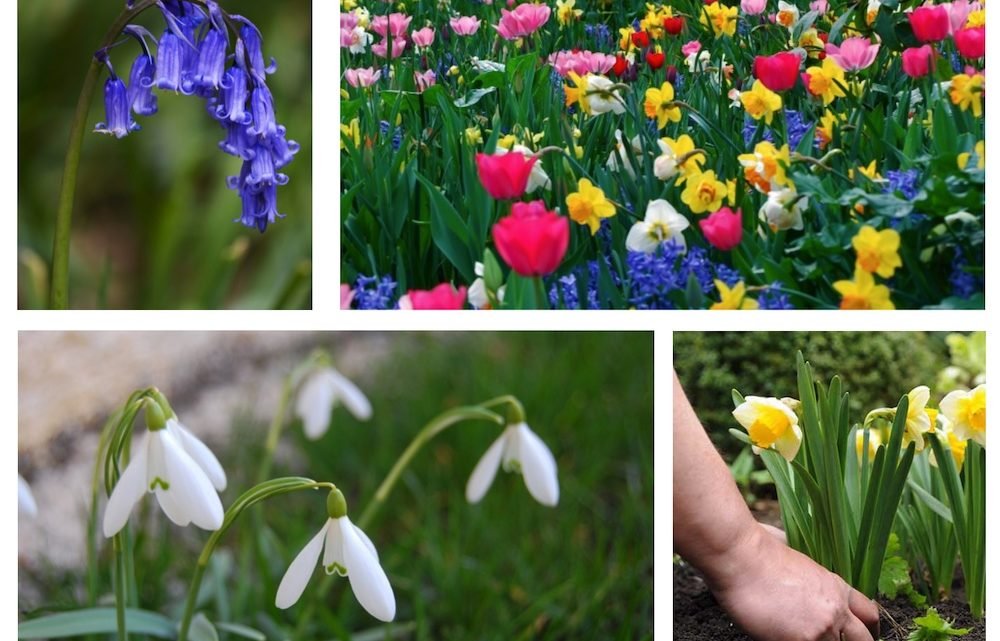 We'd like to invite you to join in this year's bulb planting workshop in Wray Crescent park on October 23 as part of Islington's climate change event.
2021-10-10
We continue to campaign to convince Islington Council to keep Wray Crescent an open space, rather than giving the majority of the space across to one activity at the times of day (evenings and weekends in summer) most people need access to that space. To support our campaign we have two petitions, which we urge…
2021-07-07
We continue to try to put forward the argument that what the park needs isn't an investment in one use above all other uses, but an investment in multiple things. We're really pleased the Islington Tribune gave us a fair hearing in this. It's important to note that arguing for a fair balanced use of…
2021-06-18
We are asking local people (defined approximately as the N7/N4 areas) to share their wishes for the future of Wray Crescent Park. The COVID-19 pandemic has brought many changes to our lives and means the entire community has been sharing our precious park, sometimes for the first time. The picture above is a typical illustration…
2020-07-24