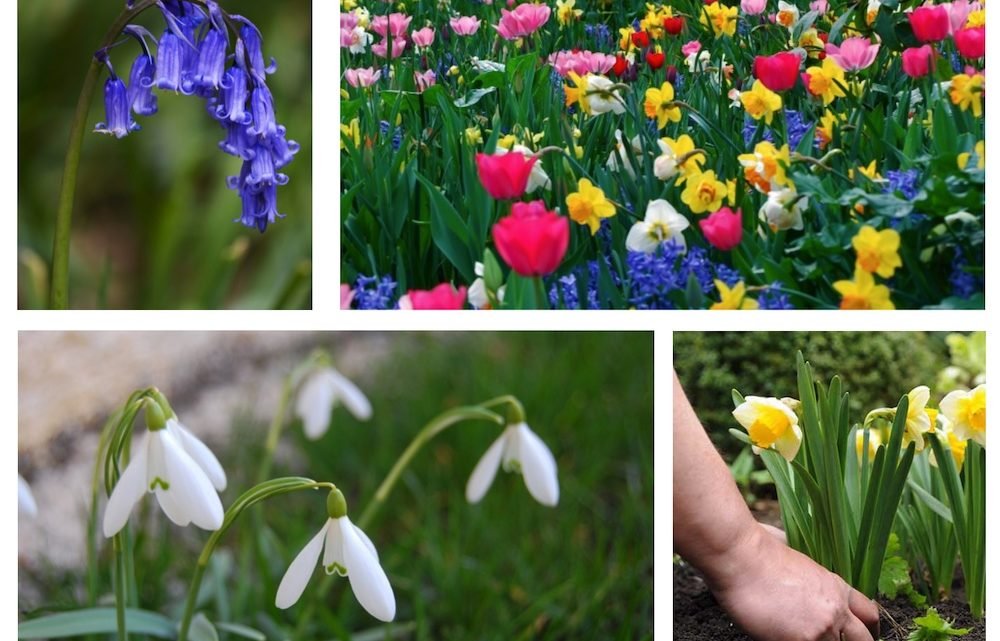 Bulb Planting workshop October 23
We'd like to invite everyone to come along and join in this year's bulb planting workshop in Wray Crescent park on October 23 from 11am till probably about 1 (or when we run out of bulbs!).
We're doing it this year as part of the Islington Climate Change Festival and anyone can take part in planting a these bulbs for a happy spring!
Bulbs always cheer people up when they raise their heads in the park in spring.
But there are other reasons to take part as the festival aims to:
Raise awareness of the climate emergency, Islington's Net Zero Carbon Vision and the council's key priorities and commitments
Provide key stakeholders with opportunities to shape the delivery of the strategy, the necessary interventions for behaviour change and future policy
Co-design our approach, detailed action plans and projects that will help all key stakeholders to achieve the required changes
Engage a representative cohort of Islington's community, particularly those who are disproportionately impacted by climate change and have previously been underrepresented in this space to encourage community-led, community-owned action
The workshop will be one among a series of small and optimistic events and activities focused on these aims.
The council will be providing native daffodils, snow drops and blue bells, but if you have other bulbs you would like to plant please feel free to bring them along.
Please maintain distance from each other and bring your own gloves.
See you on October 23!!
If you have a place you could place posters or leaflets, we have designed one you can download and circulate or put on the wall here.