Islington Guided Walks held a really successful guided walk around Wray Crescent when they came to visit last autumn. They came festooned with stories concerning our local area, and around seventy people turned up – we think everyone was really interested. They are back September 29 The good news is they're back to deliver a…
2023-09-23
We were sent this rather lovely project created by the daughter of local resident, John Roberts. We thought it was pretty interesting and very well done, so we thought we'd share it. As we hope everyone knows we have an evolving 'Young Friends of Wray' group, because the park is for all of us to…
2023-05-27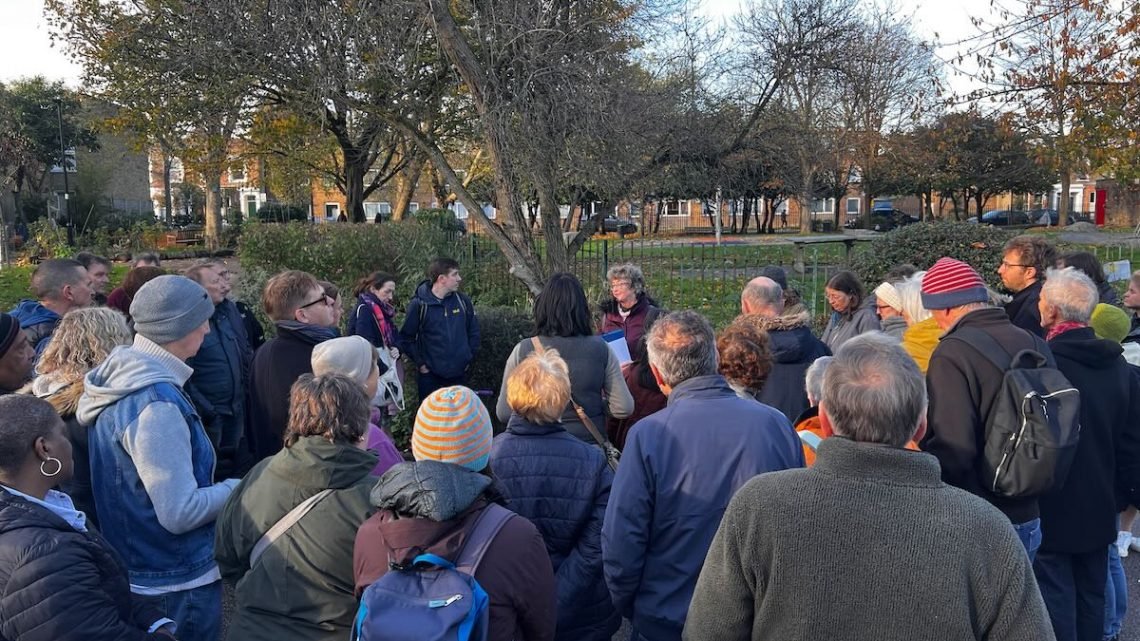 We enjoyed our best attended Tolly Talk ever, when around 70 friends and neighbours got together to join Islington guide, Oonagh Gay on a walk through our local history. Here are some of the highlights of what we learned.
2022-11-21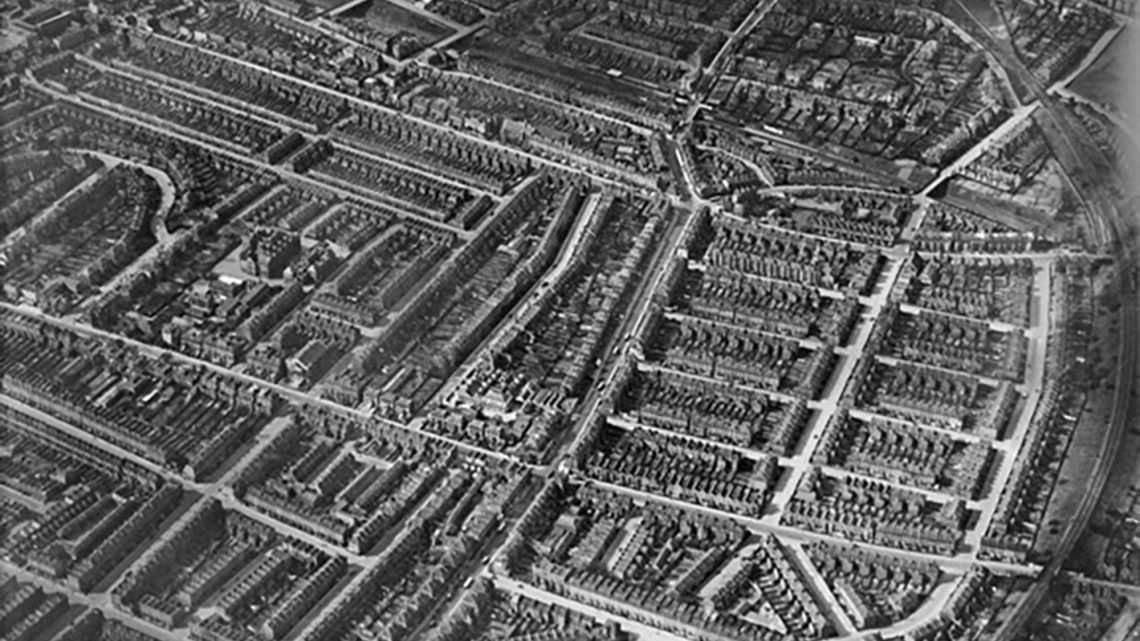 Please join us for an exciting history walk led by qualified Islington and Camden Guide, Oonagh Gay, who specialises in North Islington history walks.
2022-11-12
We are thrilled to learn that Wray Crescent has retained the Green Flag award for another year.
2021-10-15
I made this for amusement a few years ago. I grabbed a whole bunch of facts from Pamela Shields' excellent book, 'Islington, the first 2,000 years' (Amazon link) and put them together in this infographic. Did you know the population of Tollington c.1066 was 9 people? There's around 10,000 today. Or that Whittington Hospital is…
2021-04-08
Since we published the rare aerial view of our area last week so many people have shared more interesting information concerning our local area, and we hope to share more and more of this here. The landmarks of local history What we have here is a map created by the incredibly vibrant Tollington Park Action…
2021-03-28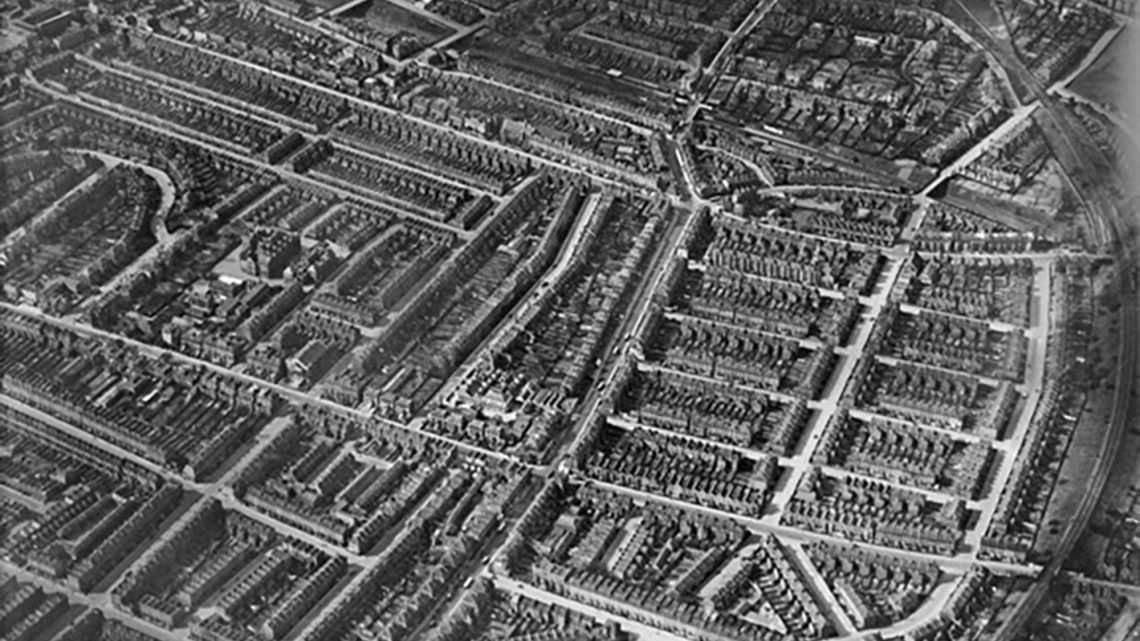 We're looking for historical stories, pictures and any interesting data concerning Wray Crescent and the surrounding area, so if you have anything you'd like to share, please drop us a line. When Wray Crescent was a crescent Today we have this fascinating image thanks to Britain From Above and Historic England. We think it was…
2021-03-21