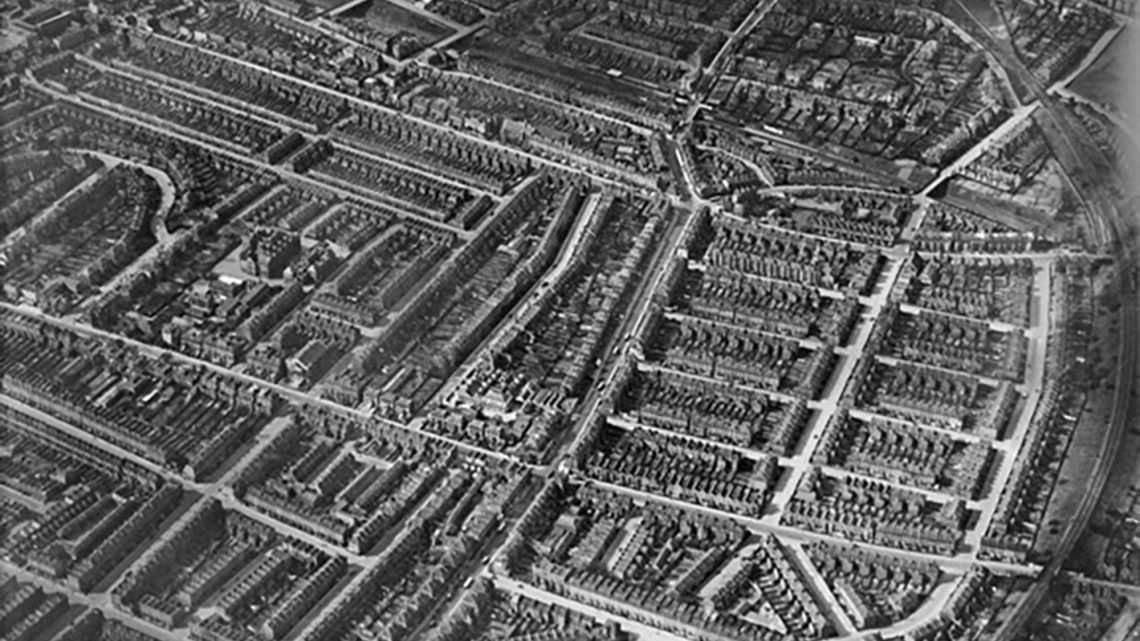 Announcing the Wray Crescent History Walk
Our streets have history!
Please join us for an exciting history walk led by qualified Islington and Camden Guide, Oonagh Gay, who specialises in North Islington history walks.
Our walk will take place on Sunday November 20, 1pm. It's free, and we're meeting at the Yvonne Conolly garden by Thorpedale Road.
Oonagh loves to bring the past to life and recently worked with the St. Mellitus Organ Project on Tollington Park. Her main career was in the House of Commons Library, where she was a constitutional affairs specialist.
There is so much history locked into our local area. Even though most of the buildings in the area are under 200 years old, we live in a very historic part of London with connections going back to the Vikings and beyond.
It was around 1820 that the first, "handsome collection of houses" went up in Tollington Park, populated by wealthy Victorian families and their servants. By 1955, the area hosted a convent, dance academy, hospitals, banks, a clothes manufacturer, a cinema, churches and so much more…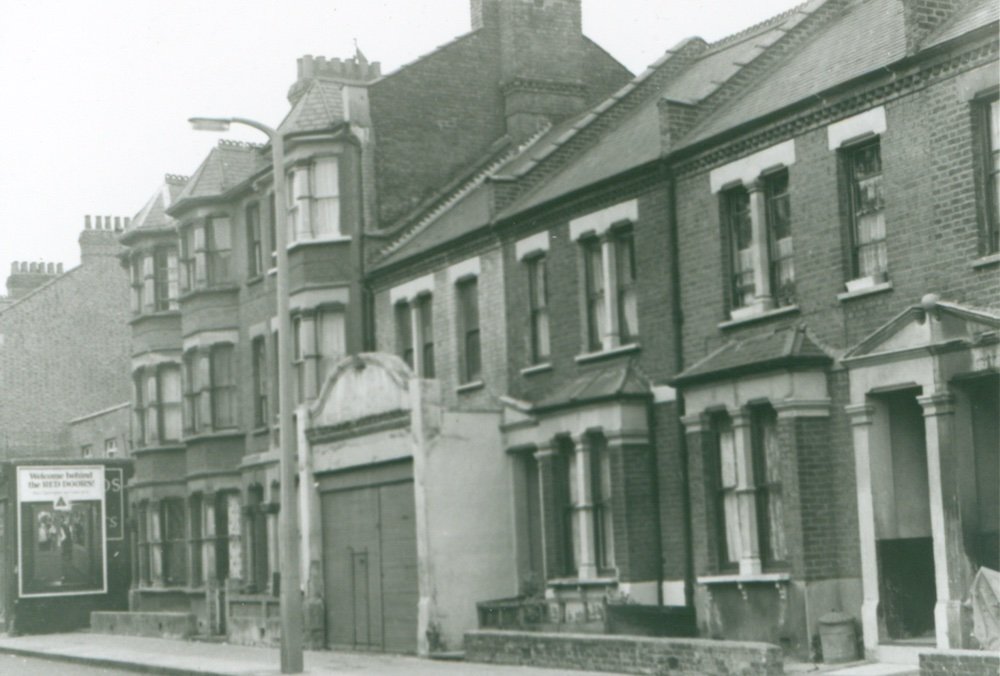 Join our walk to find out more about the area, and learn about amazing local musical legends such as Jazzie B, George Power, and the singing bus driver Matt Monro.
You'll also learn more about the source of the Hackney Brook and how local cyclist David Stanton competed against the best in six day cycling marathons that took place at Islington Agricultural Hall at the Angel.
What: The Wray Crescent history walk
When: November 20, 1pm.
What's it cost? Nothing, nada, the walk is free!
How long will it be? The walk should take just over an hour, and we'll have a nice cup of tea and a chat at a local cafe afterwards.
Can I sign up? You can just turn up on the day to join the walk, but you can register your interest on Eventbrite if you like.
Please join us for this unique event, sponsored by Islington Council. You may also enjoy reading 14 amazing facts you never knew about Islington.