Please join us for a public Zoom meeting to discuss the plans we have put together for a small festival in Wray Crescent this summer.
2023-06-18
We were sent this rather lovely project created by the daughter of local resident, John Roberts. We thought it was pretty interesting and very well done, so we thought we'd share it. As we hope everyone knows we have an evolving 'Young Friends of Wray' group, because the park is for all of us to…
2023-05-27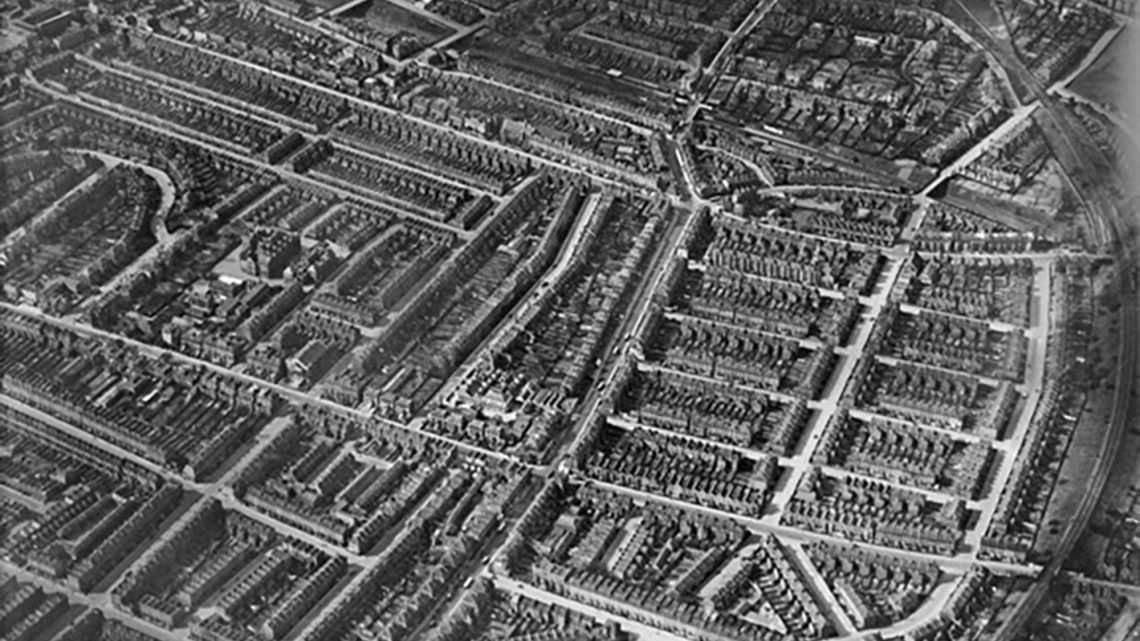 Please join us for an exciting history walk led by qualified Islington and Camden Guide, Oonagh Gay, who specialises in North Islington history walks.
2022-11-12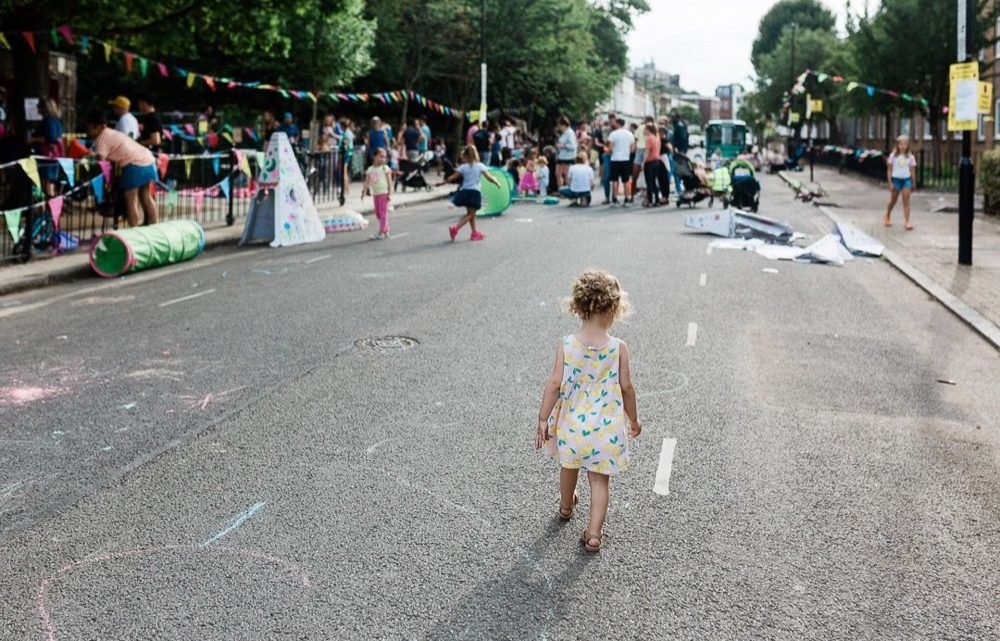 We wanted to say thank you to the entire local community who showed such generous support for the work we do at September's Thorpedale Road Street Party. Not only was the party a brilliant success, but we were overwhelmed by the donations everyone raised to help our work, and put a free library in the…
2022-10-04
We had a really great time hosting the Tolly Talk around the park. We think people were really interested to learn about the topic and our speaker, Anita, showed us so many things we did not know and had prepared some amazing things to eat using ingredients she had foraged for. The Tolly Talk began…
2022-08-21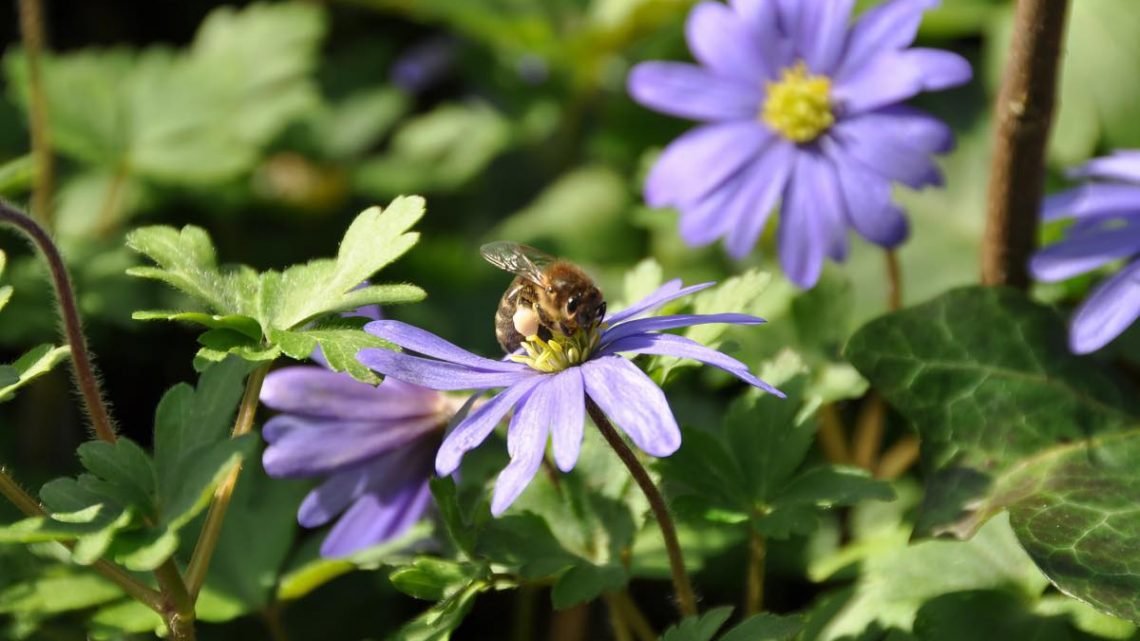 We're buzzing (sorry) with news that we're one of just 21 groups in the UK to have been selected as a winner of the 2021 Bees' Needs Champions Award from the Department for Environment Food & Rural Affairs (Defra).  The awards recognise and celebrate initiatives to support pollinators. We won the award for our inspired bees project…
2022-04-04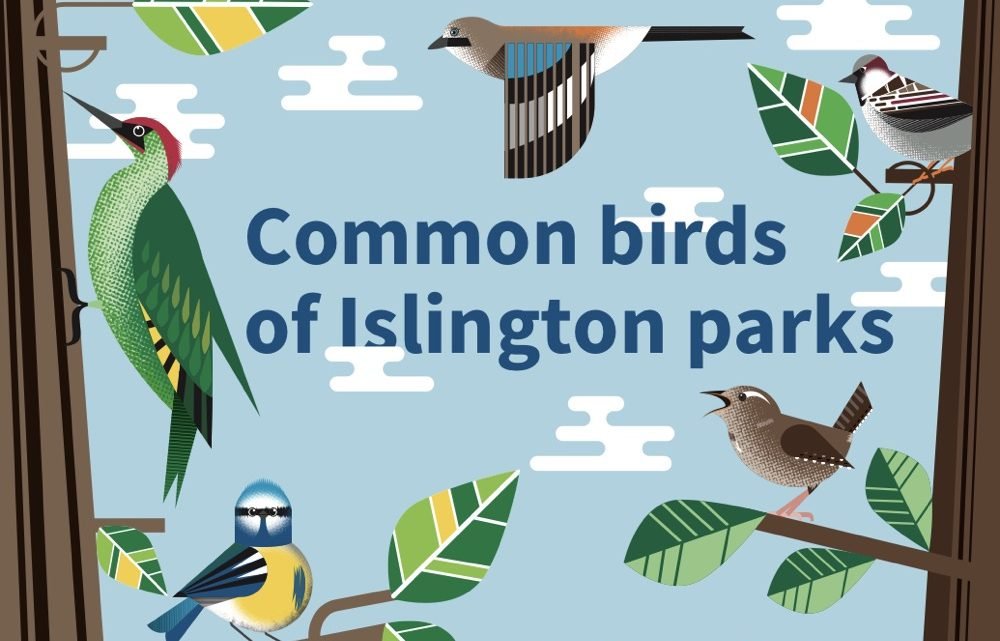 These are the top nine birds you are most likely to see in any Islington park. Have you seen them all?
2021-10-09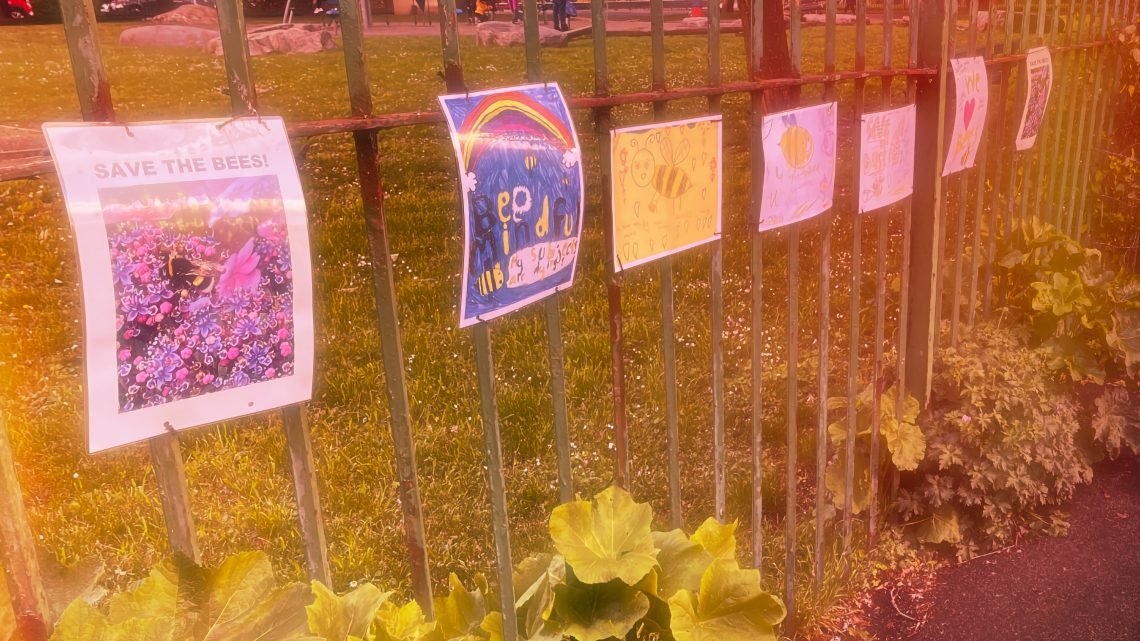 We ran our first Wray Crescent Park user survey in 2020. When we did, we had hoped to feed the data to Islington Council in an attempt to show the depth of different things local people needed from our park. Even then, however, we had no idea how deeply the pandemic would change everything. We…
2021-07-04
We are asking local people (defined approximately as the N7/N4 areas) to share their wishes for the future of Wray Crescent Park. The COVID-19 pandemic has brought many changes to our lives and means the entire community has been sharing our precious park, sometimes for the first time. The picture above is a typical illustration…
2020-07-24
We think we have identified at least 17 species of bird that live around Wray Crescent Open Space — plus the amazing bats who you sometimes see at night! Have you seen these (or other) birds? We've been watching them to try to put together a list of species we are seeing here, and we'd…
2020-03-09