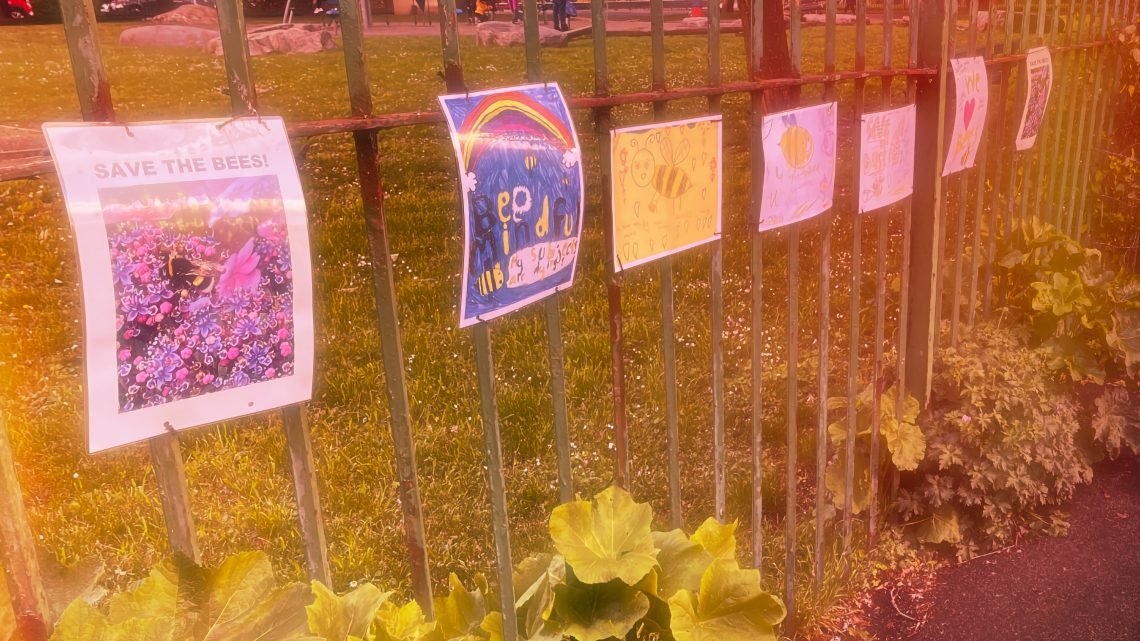 Wray Crescent Park User Survey 2021
We ran our first Wray Crescent Park user survey in 2020.
When we did, we had hoped to feed the data to Islington Council in an attempt to show the depth of different things local people needed from our park. Even then, however, we had no idea how deeply the pandemic would change everything.
We wanted to build on the previous survey with a new one. This time we've attempted to make some of the questions a little less open-ended in an attempt to get the best information we can.
Please tell us about how you use the park, how you'd like to use it, and how satisfied you are with existing proposals for its future.
[perfect_survey id="1151″]