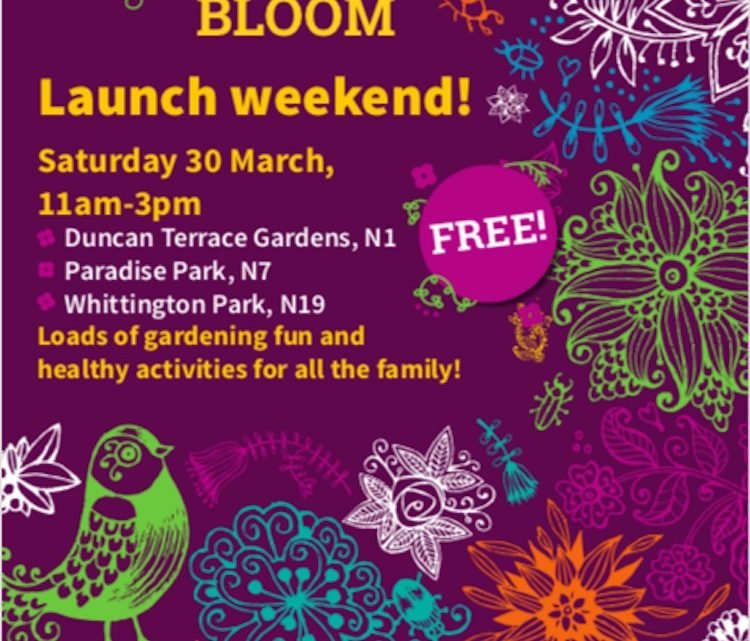 Islington In Bloom Launch March 30
Islington In-Bloom launch events are taking place in three parks across the borough on Saturday March 30 from 11am – 3.00pm.
This is your local horticultural competition and is run by Islington Gardeners and Islington Council.
Having won the Best City Category at 'London in Bloom' for three years running, Islington hopes to continue this success into a fourth year. 
You can get a really nice sense of what the competition is all about by exploring the images on its Instagram page (recommended).
Please do show up and support your local events on March 30 at:
All three promise gardening events and outdoor fun. Please tell people you think might be interested.
Hopefully see you there 🙂
Join the Friends of Wray Crescent using the form below: