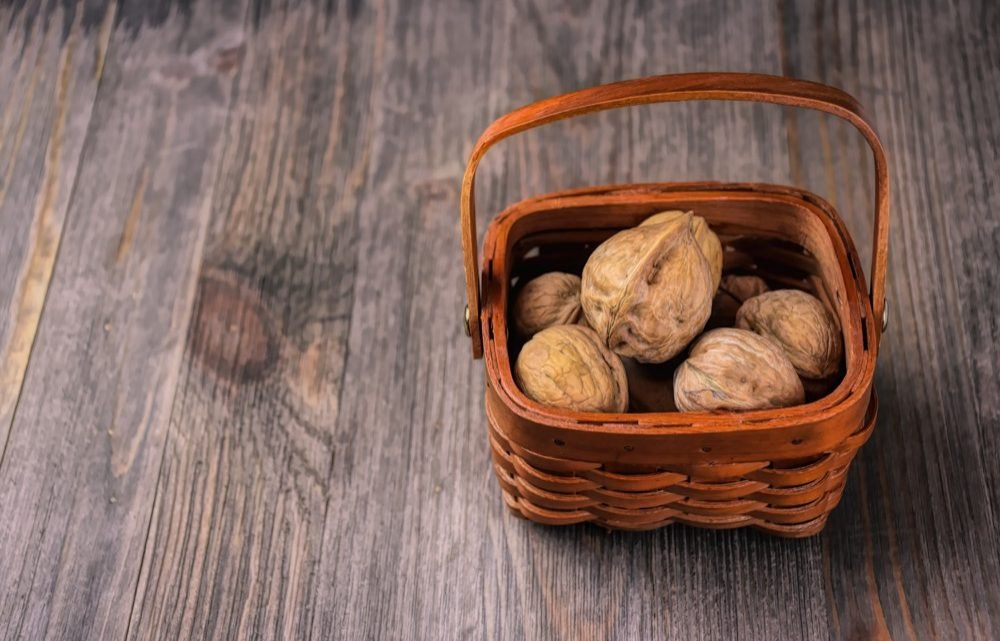 Tolly Talks: Foraging in urban spaces
We're delighted to host urban forager, Anita, who will guide us through Wray Crescent to explain the kind of things that are good to eat and to use that we find all around us in urban spaces. The talk begins at 2pm on August 20.
What is foraging in urban spaces?
Anita is bringing food created using foraged ingredients for us all to try and will walk us around the park to explore what is there. She will also explain how to make free detergent and show us the kind of seeds we can find around us that we can eat in porridge.
She will talk to us about foraging, safely selecting, preparing and eating the wild food we walk past every day. We may take a short movie to feature online later.
The talk begins at 2pm on August 20. This short event is free, but we will be asking for donations.
"Foraging is basically a universal and ubiquitous practice. And that includes foraging in cities. We've identified [foraging] basically on every continent."

Marla R. Emery, research geographer for the U.S. Forest Service Northern Research Station
On TikTok, videos with the foraging hashtag have accumulated more than 72 million views.
Anita is mostly self-taught. She tells us her mother used to take her mushroom hunting as a child. That her first foraging book was on mushrooms and that her family had fields and many were generational farmers.
"My granny used to take me with her. Whilst she was working I'd be playing and talking to wild plants. Be one with the land was written in my DNA," she says.
"Then life took me away from it and made me forget about it. I think had to go a full circle and experience other things (working with food, university, lack of finding life's meaning) to come back to it again. My amazing chef friend – now partner – had a book "food for free" which he gave me and I started to remember. Moved to North London bought my first foraging book. I am mainly focused on food and medicinal usage (they are really the same)."
Research shows that urban foraging helps urban residents connect to nature, each other and boosts social cohesion and a sense of wellbeing.
There are risks – you shouldn't forage food you don't know about and must be mindful of the impact on the environment of what you do.
You can read an extensive report exploring the pros and cons of this approach and the tensions that surround it here.
You may want to take a look at the book, Food for Free.