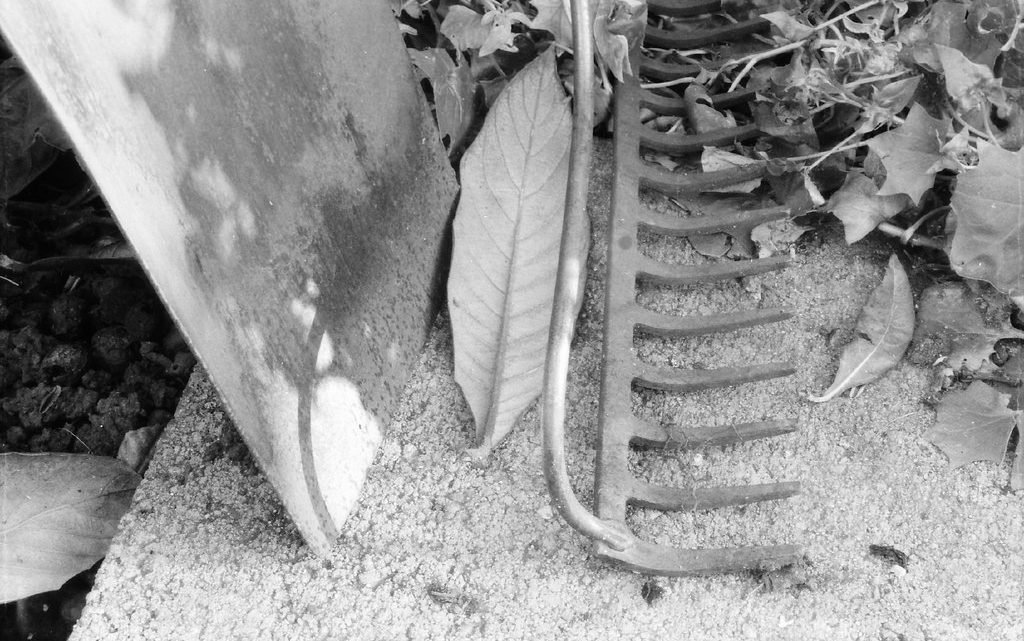 NEWS: Working party RESCHEDULED to March 30
It's almost spring! And this means we're going to have to dig in for summer.
We are planning a working party on March 30.
Why?
We have the new kitchen garden project coming in, and there are several things we need to do:
Dig out and replant daffodils from where the kitchen beds are going to be
And level the ground for the kitchen garden project beds.
As well as having a bit of a giggle and a good time.
Please join us at 12 noon on March 30.
Update: We have had to change the date as there were too many clashes! Sorry about that.
We can even head off to Whittington Park for Islington in Bloom after if we like.