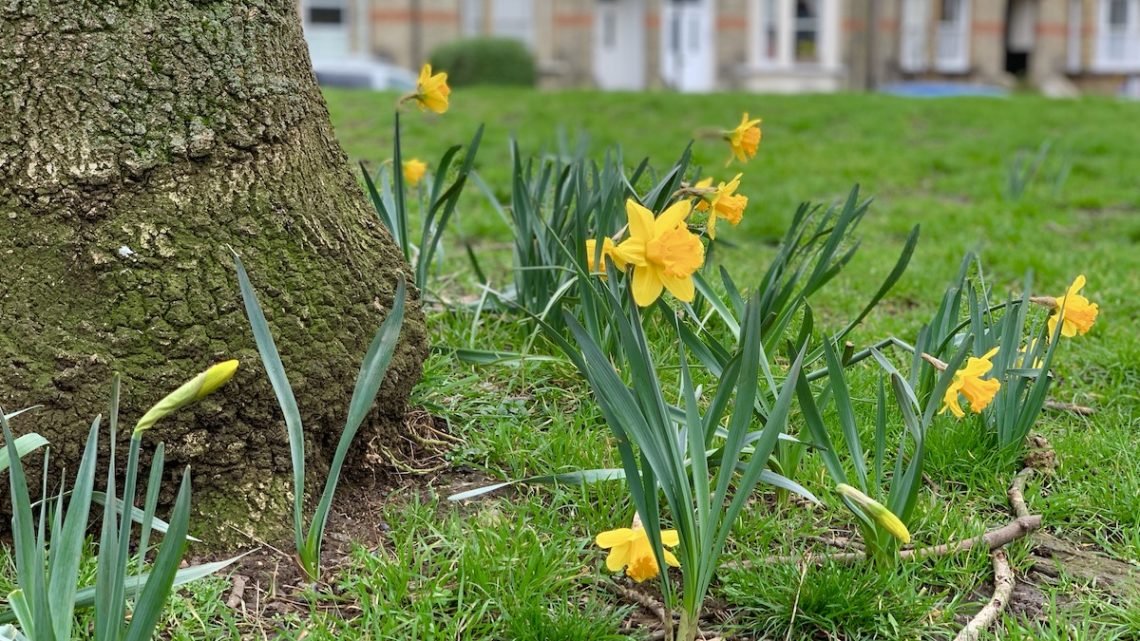 Community Bulb Planting Day: November 16
Winter is coming, which means it's time to think about spring.
Plant tulips for the future!
We're delighted to let everybody know that Islington park ranger, Julian Evans will be leading a community bulb-planting day with the Friends of Wray in Wray Crescent on November 16 between 12-2pm.
(Regular workshops continue all across winter in the park. We are currently planting our winter plants and building a small woodland walk).
Anyone is free to take part in this free event, when we hope to plant bulbs in key areas across the park that we can all look forward to seeing appear in spring 2020.
You can also bring your own
Julian has ordered Dutch Master and Golden Harvest Daffodils for planting, but if anyone in our group wants to plant their own varieties and would like to donate them then please bring them along — we'd love to see a rich variety of the plants appear in the park next spring.
He is also interested in suggestions of where to plant the daffodils, so if anyone has any ideas please let us know and we can suggest them.
We think this might be a nice event for children, too, as the plants they help put in they will get to see appear next spring, which they might like.
Please let us know if you are going to make it.
If you want to join our group please use the simple form below: