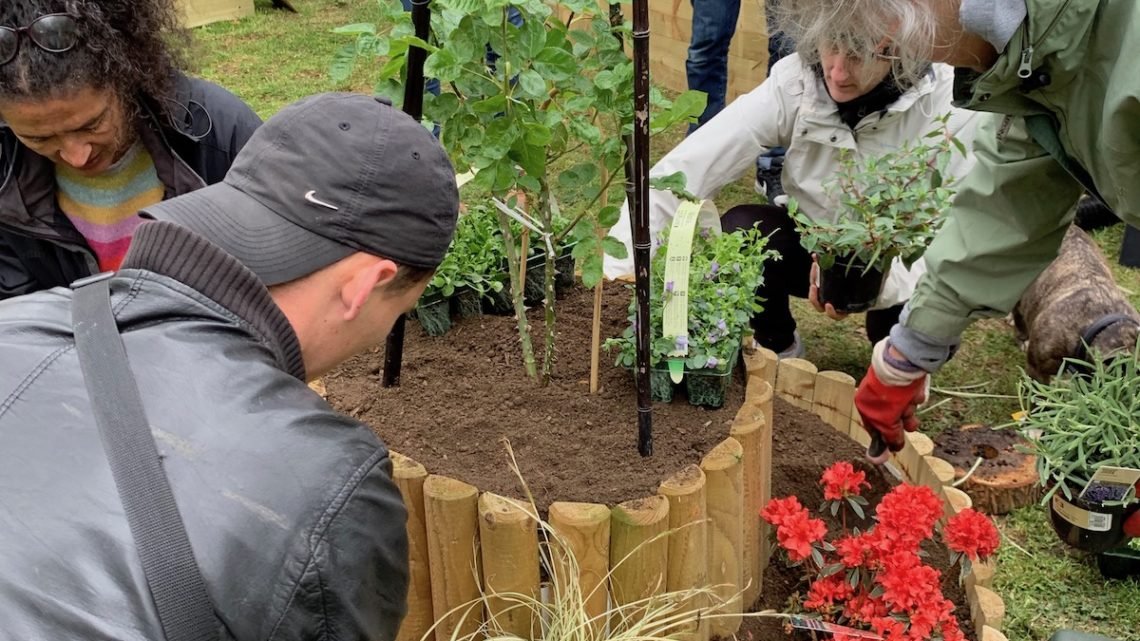 Planting the seeds: Workshop #1
Hello,
The first seeds are planted!
26 people during the day worked together to plant the seeds in the new raised beds. We'll be getting together again in a few weeks to plant some seedlings — though we'll be watering our plants regularly until then!
So pleased to hear so many positive responses from around our community. It proves the potential people have when they all work together.
We've been trying to figure the data out, but it looks like at least 250 hours of volunteer work has gone into this project so far — from levelling the ground to talking about the plans to moving the soil, sourcing and finding the seed and more — and I think we all feel pretty good about it.
Here's a small gallery of photos from the start to the now. Please send your own!