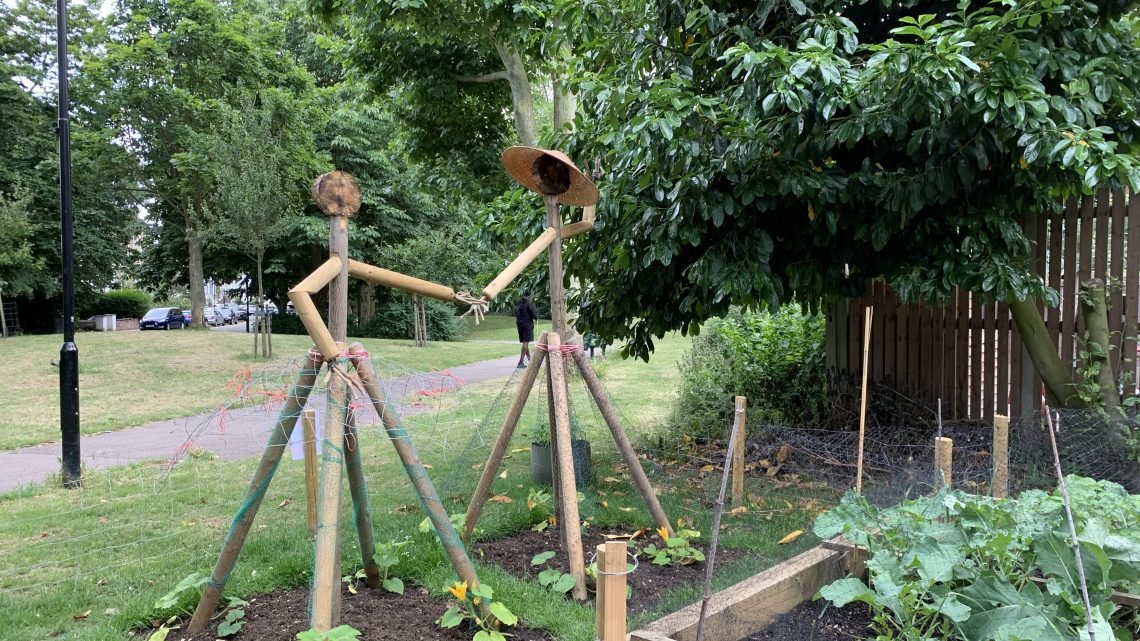 Wray Crescent Playground reopens by July 11, Islington Council confirms
Playgrounds in Islington will start to reopen on Thursday, 9 July, as the borough continues to get back up-and-running following the covid-19 lockdown.
All 187 of Islington's playgrounds will soon reopen, with all those in parks — including Wray Crescent — set to open again by Saturday, 11 July. The reopening of playgrounds in estates will complete shortly afterwards.
Islington Council's top priority throughout this crisis has been on maintaining the safety of its residents during the pandemic, and time has been taken to carefully review the Government's guidelines on safely reopening playgrounds.
Council staff have been working hard to carry out deep cleans, safety checks and repairs to ensure that they are as safe as possible for children and their parents.
Cllr Rowena Champion, Executive Member for Environment and Transport, said:
"Islington's playgrounds are a vital resource for the borough's children, and their reopening will provide young people with a safe space to exercise and play.

"Throughout the coronavirus pandemic, the council's top priority has been protecting the health of our residents, and our staff have been working tirelessly to ensure that Islington's playgrounds can reopen as safely as possible.

"We urge anyone using playgrounds or outdoor gyms to play their part in preventing the spread of coronavirus by maintaining social distancing and good hand hygiene by regularly using hand sanitiser and washing hands."
Those using playgrounds should maintain social distancing and good hand hygiene, while outdoor gym users are asked to bring their own sanitiser to clean equipment after use.
In order to protect others and stop the spread of coronavirus, residents are asked to stay away from playgrounds when they start to become crowded.
Anyone who is clinically vulnerable is asked to be particularly careful in following this advice.