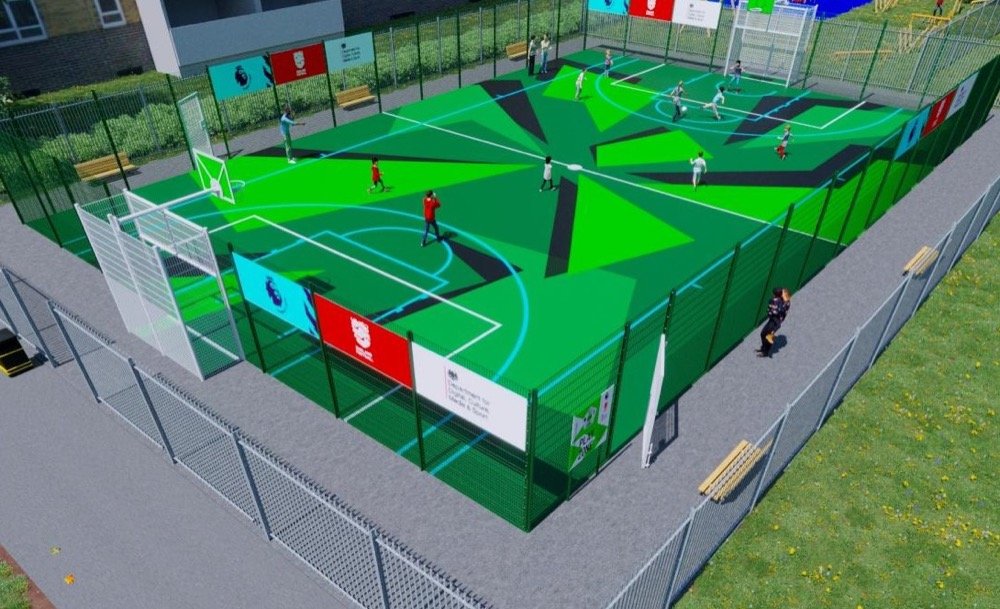 Islington has announced a consultation event concerning the future of the basketball court in Wray Crescent on Saturday September 16, between 1-4pm.
2023-08-25
Alittle later than planned, we wanted to share some images of the day, ask for some ideas, and invite people to get involved if we decide to put together another event like that.
2023-08-11
We are thrilled to announce the very first Love Parks Summer Festival in Wray Crescent Park runs noon-5pm on July 29.
2023-07-10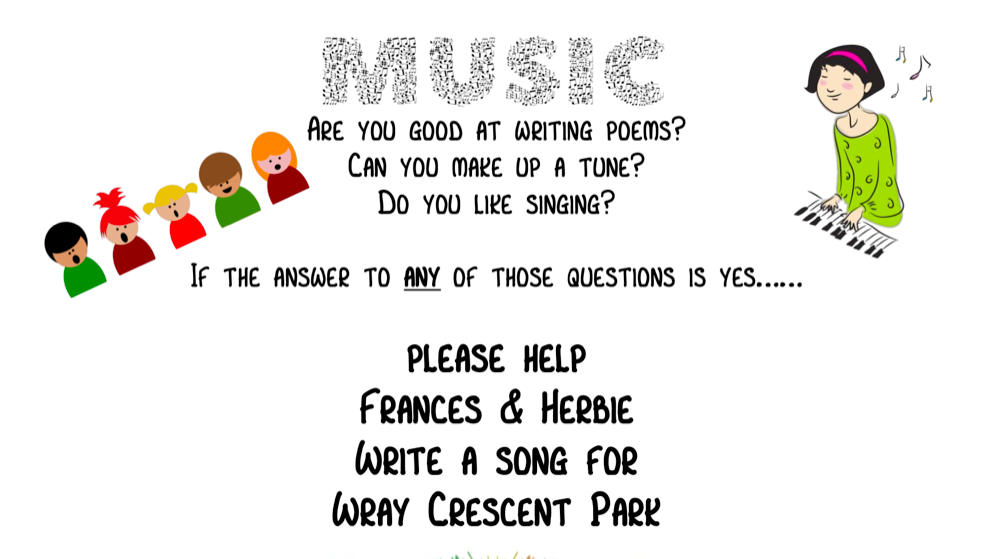 Come and help write a completely original song for Wray Crescent to be performed at the festival on July 29.
2023-07-03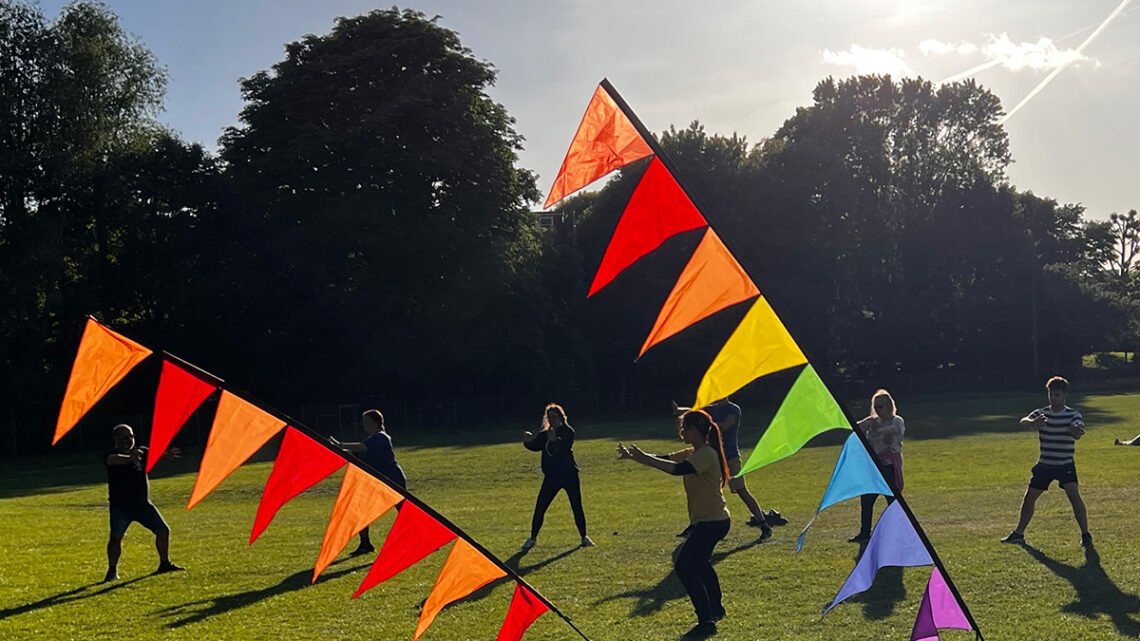 The Friends of Wray Crescent present yoga and tai-chi sessions in the park from July 7 at 6:30pm
2023-07-02
We know it took some time to deliver on this project, but we're happy to announce that the kid's library in Wray Crescent is finally here! Share your books! The idea is simple: If you are a parent, drop your kid's old books in the library. If you are a child, you get to borrow…
2023-04-28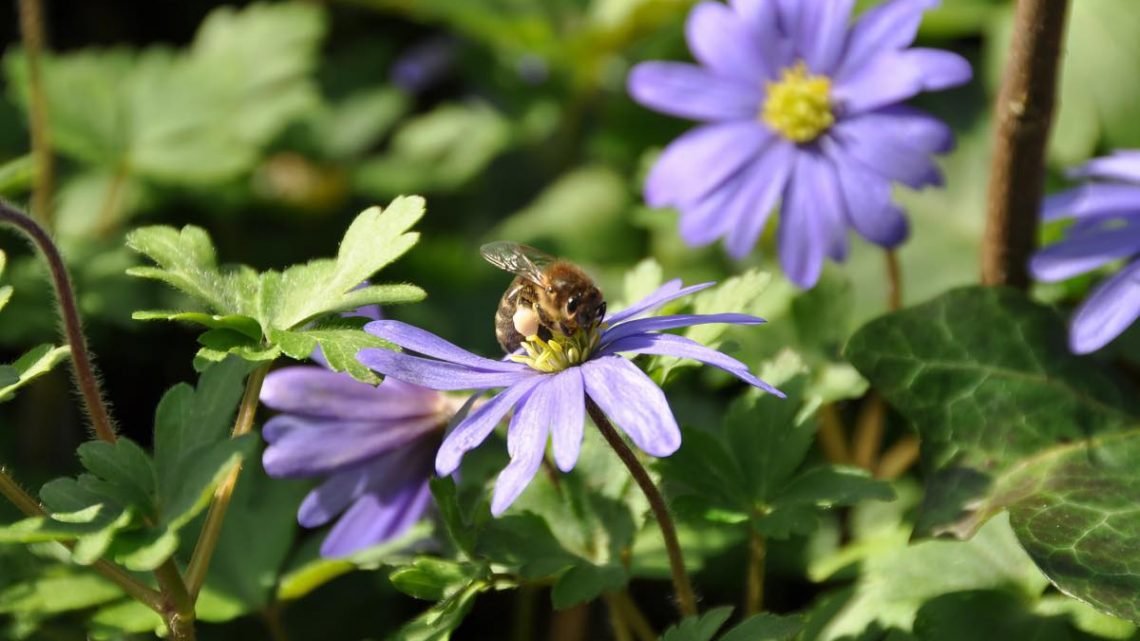 We're buzzing (sorry) with news that we're one of just 21 groups in the UK to have been selected as a winner of the 2021 Bees' Needs Champions Award from the Department for Environment Food & Rural Affairs (Defra).  The awards recognise and celebrate initiatives to support pollinators. We won the award for our inspired bees project…
2022-04-04
Hi everyone, We're so sad to have to cancel the second socially distanced workshop in the Kitchen Garden this weekend, but we think it is for the best. Following extensive consultation with Islington Council today it was decided to cancel the session due to the enhanced COVID-19 risk in the area at the moment. It…
2020-11-20
Bita and Pepe have got into the Halloween spirit in Wray Crescent this year — so feel free to visit them in the Kitchen Garden!
2020-10-31
We're really pleased to share that Wray Crescent park has won the Green Flag Award. The award is an international standard that recognises parks and green spaces for: Ensuring everyone has access to quality green and other spaces, wherever they live. Working to make sure they are appropriately managed and meet the needs of the…
2020-10-15