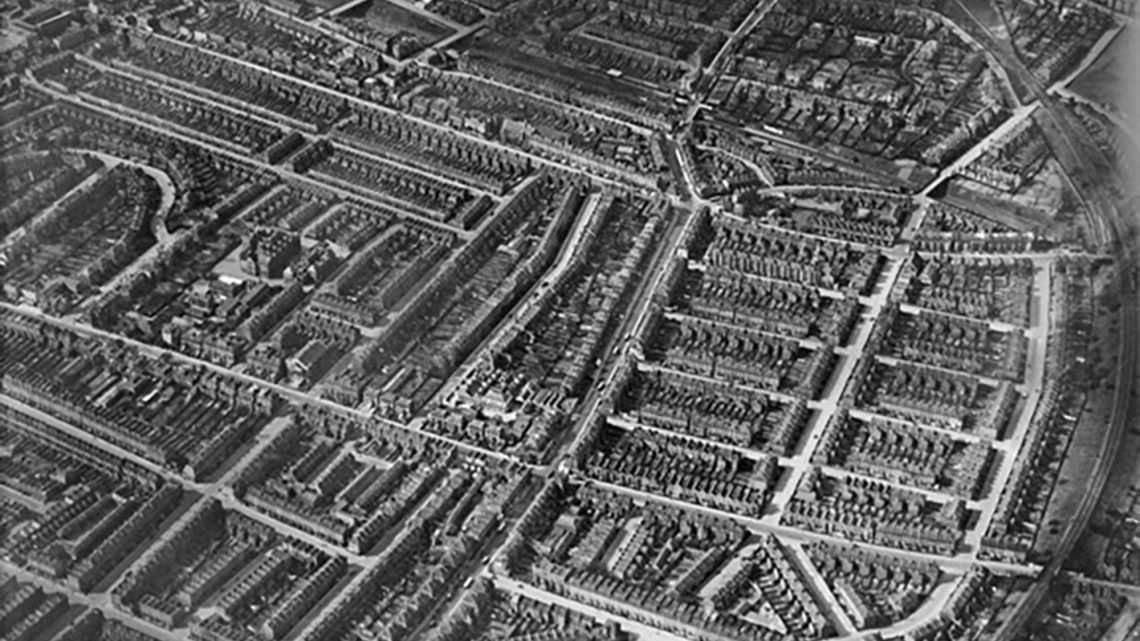 Please join us for an exciting history walk led by qualified Islington and Camden Guide, Oonagh Gay, who specialises in North Islington history walks.
2022-11-12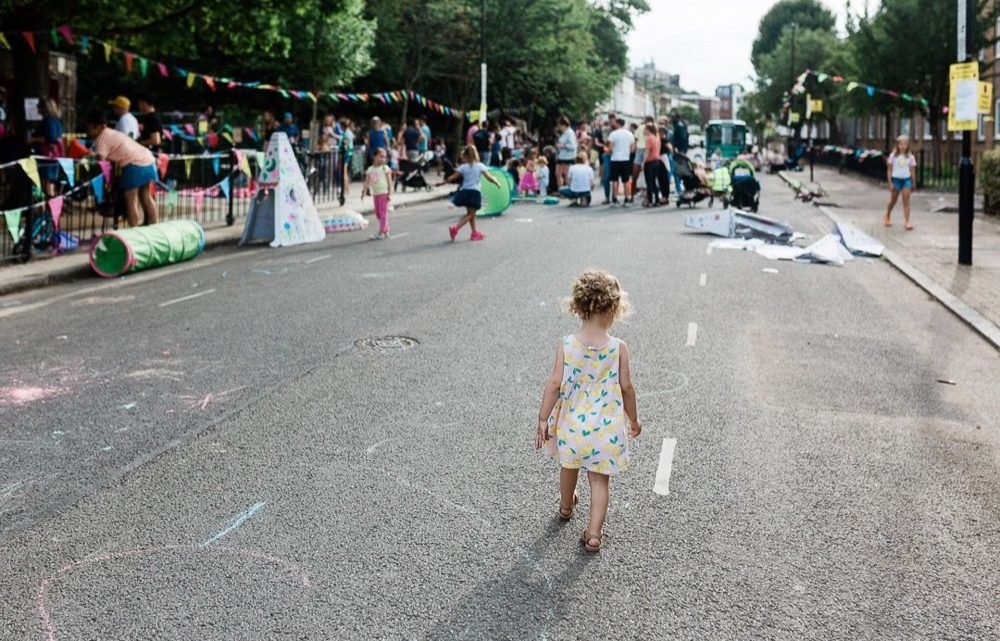 We wanted to say thank you to the entire local community who showed such generous support for the work we do at September's Thorpedale Road Street Party. Not only was the party a brilliant success, but we were overwhelmed by the donations everyone raised to help our work, and put a free library in the…
2022-10-04
You are warmly invited to our next Tolly Talk to celebrate Great Big Green Week with Rachael Halliday on Saturday October 1 at 2pm
2022-09-22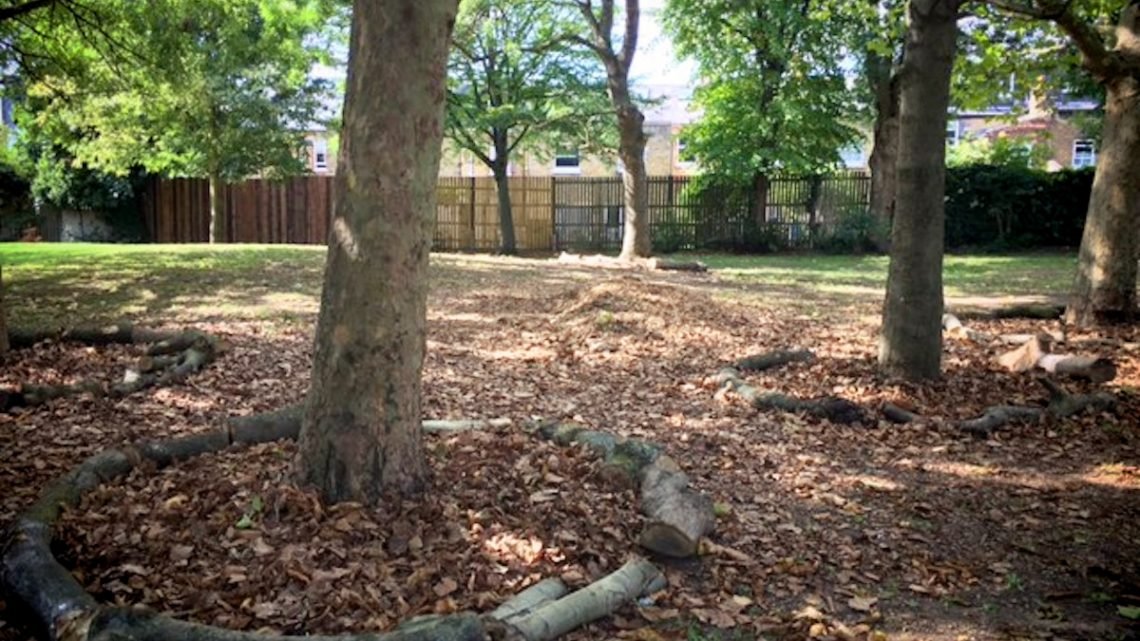 Our trees became very stressed during the incredibly hot heatwave, so we're beginning a mulching project we hope will help build their resilience.
2022-09-19
We had a really great time hosting the Tolly Talk around the park. We think people were really interested to learn about the topic and our speaker, Anita, showed us so many things we did not know and had prepared some amazing things to eat using ingredients she had foraged for. The Tolly Talk began…
2022-08-21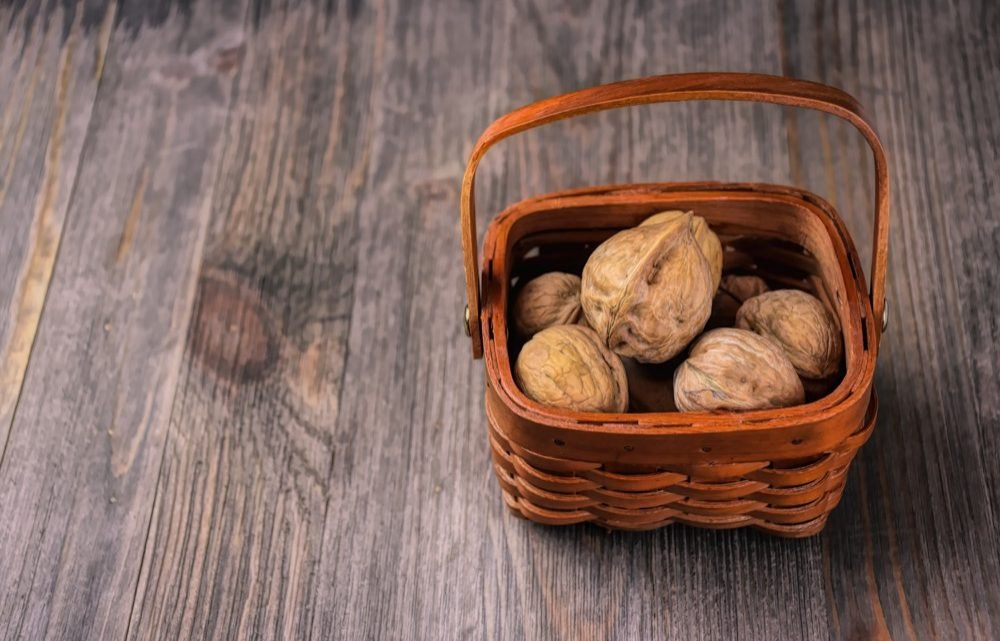 We're delighted to host urban forager, Anita, who will guide us through Wray Crescent to explain the kind of things that are good to eat and to use that we find all around us in urban spaces. The talk begins at 2pm on August 20. What is foraging in urban spaces? Anita is bringing food…
2022-08-19
We are thrilled to announce that we will continue to offer free yoga and tai-chi sessions in the park throughout August.
2022-08-05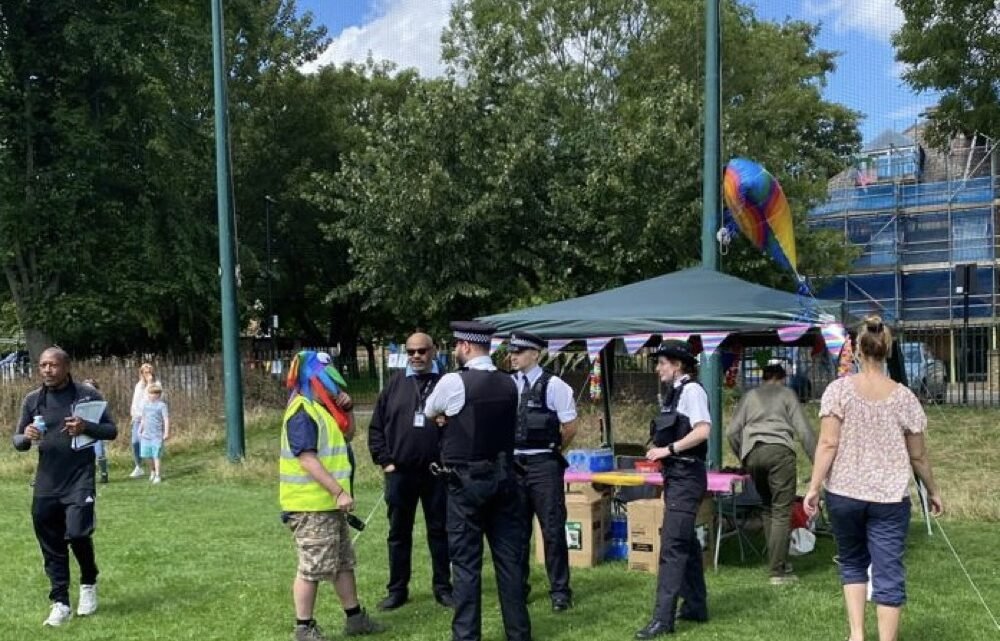 — Laura Macfaddon – Islington Council  — Matt Bunce – Islington Council  — 8 police officers from Tollington, Finsbury Park and Islington teams. Approx 30 residents attended from the following streets: Andover Police Acknowledged that crime, drug dealing and use is getting worse in the locality. There is a lack of funding and police resources…
2022-08-01
We've received a warning from the council that the activity space and children's playground will be closed and locked overnight this weekend. This is because someone has planned an unauthorised music event for the park, in connection we think with Wireless Festival — so moan at them! Here's the notice FYI: "Dear Park User The…
2022-07-08
Yoga on Thursday and Tai-Chi on Friday. Weekly, beginning May 26 from 6:30pm
2022-05-22